FUCK ME I'M BORED

- GEORGY CHTCHEVAEV

zaterdag 6 08 22 .. Fluidity .. 17:30 .. performance
A hybrid, interdisciplinary research that explores the boundaries of a conventional music concert. Inspired the growing importance of technology and data, Georgy Chtchevaev looks for one of the most basic analog connections between humans: love. Because they don't define love as completely analog, they also search for this connection through technology and translate their thoughts, emotions and opinion on love in music and spoken word texts.
Georgy Chtchevaev is a performance artist who works mostly topically and enjoys talking about current events and political movements in a critical, humorous, and musical way. Besides current events, the main themes in their work are (gender)identity, queerness, and a will to understand humanity and our role on earth. They write their texts in English and compose music to accompany their texts. At this moment they are focusing on their musical side and are researching how to translate their qualities into a less narrative musical style, for which they get a lot of inspiration from techno and hyperpop.
credits
Music coaching: Bert Hornickx


Habitat Festival

5 - 6 08 22 .. gratis / free festival
fb
..
ig
..
mail
︎︎︎ praktische info
-
timetable
︎︎︎
muziek - vrijdag 5 08
muziek - zaterdag 6 08

︎︎︎ set luisteren? klik op een naam
performances i.s.m Platform In De Maak

︎︎︎ meer info? klik op een naam
talks i.s.m KU Leuven

︎︎︎ meer info? klik op een naam
architectuur i.s.m bøøt en Affair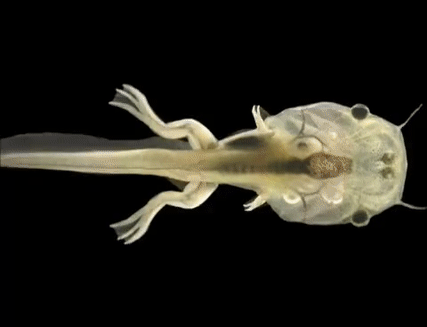 .. ALMA 3 .. STEENGROEVENLAAN 3 .. 3000 LEUVEN ..